Description
Wooden Bracelet with zodiac sign: Taurus
Tauruses are adventurous and they want everything! They are also picky and they will surely fall in love with our beaded bracelets! Wooden Bracelet Zodiac Sign Taurus is a piece of extraordinary jewelry made exactly for them. Choose your own natural stone: Turquoise, Onyx, Malachite or Lapis Lazuli and make your bracelet really special!
Beaded bracelets – for her and for him!
Bracelet with a zodiac sign "Taurus" is a perfect unisex choice! It's available in 2 sizes, so it fits every wrist. Choose originality: beaded bracelets never go out of the style! 
Technical Data: 
bracelet material: wooden beads (walnut) strung onto jewelry rubber

natural stone: turquoise, onyx, malachite, lapis lazuli

Pendant maintenance: natural oil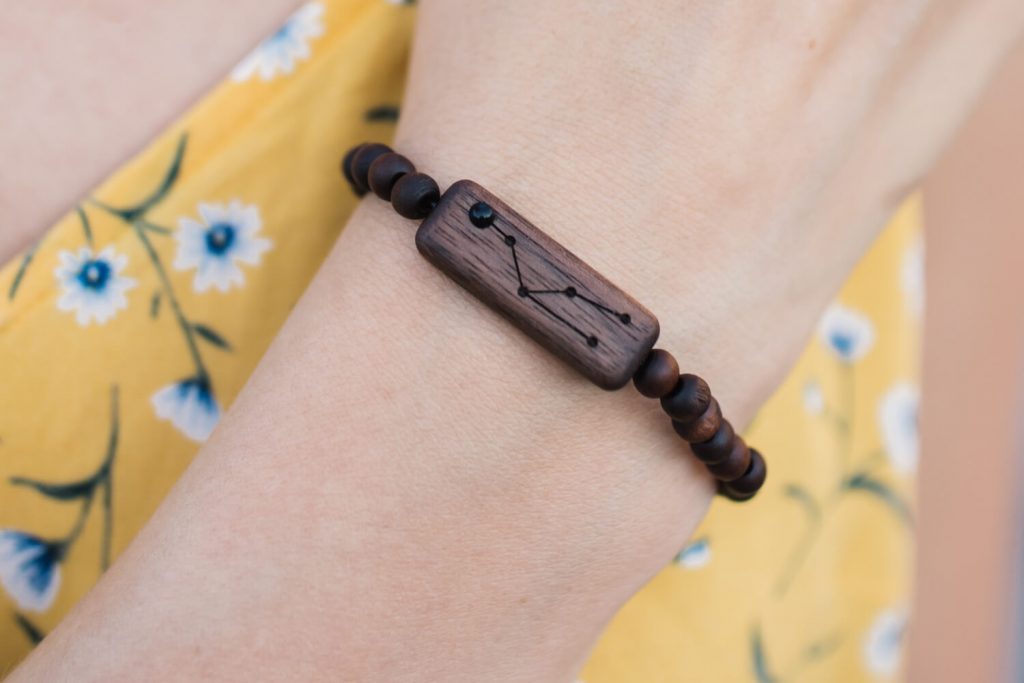 Turquoise
Stone of winners, thinkers, and warriors.
Assigned properties:
stimulates lucidity, boosts concentration

favors analytical thinking

motivates to solving problems

symbolizes honesty, commitment, self-acceptance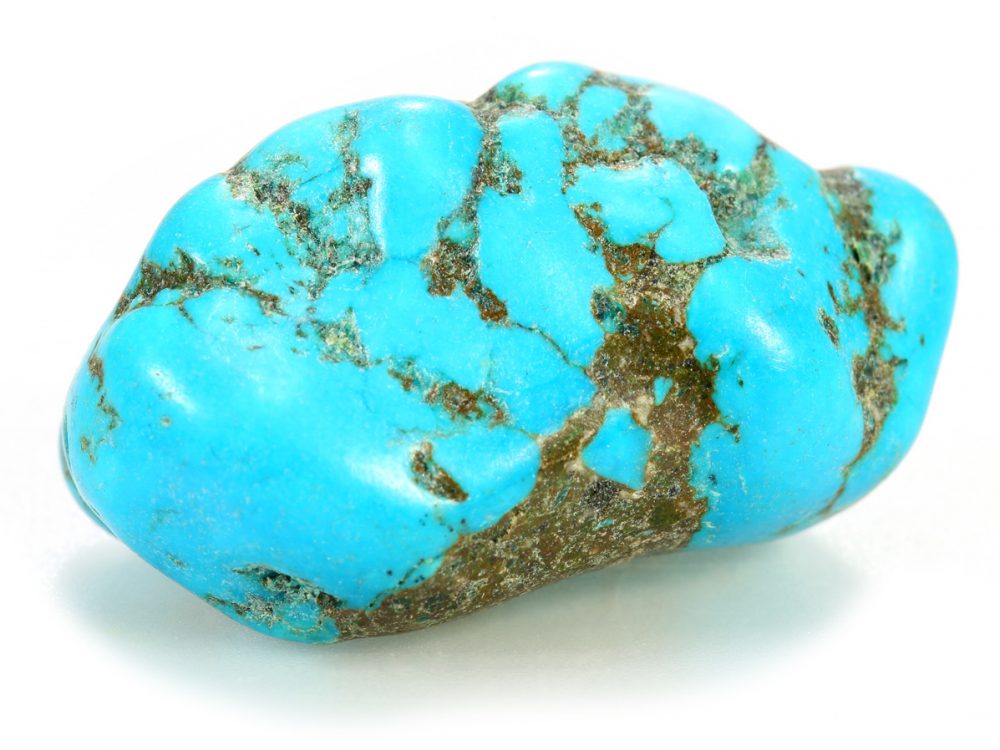 Onyx
Stone of activity and inner strength.
Assigned properties:
helps face stressful situations

increases control over life

supports physical and intellectual activity

sets free from past and unwanted memories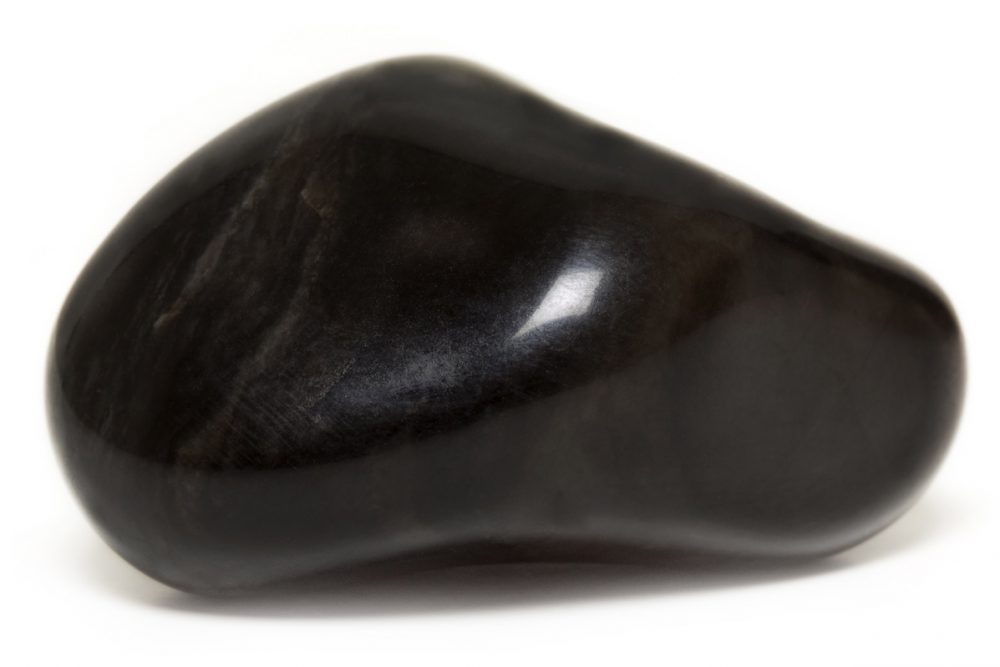 Lapis Lazuli
Stone of truth, harmony, and inspiration.
Assigned properties:
supports spiritual growth and harmony

develops creativity, stimulates lucidity 

comforts and helps see the truth

helps combat negative emotions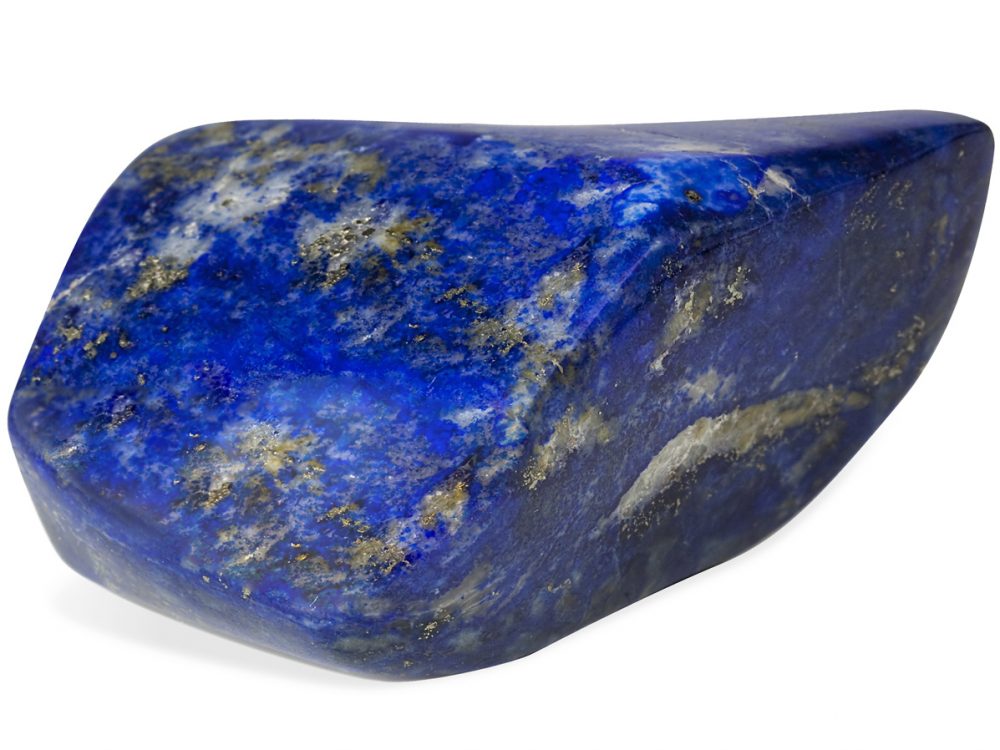 Malachite
Stone of transformation, success, change for the better.
Assigned properties:
comforts in implementing changes in life

opens the heart for harmony

helps reducing negative thoughts

mixes logical thinking and intuition, develops creativity