Plantwear Prescription Frames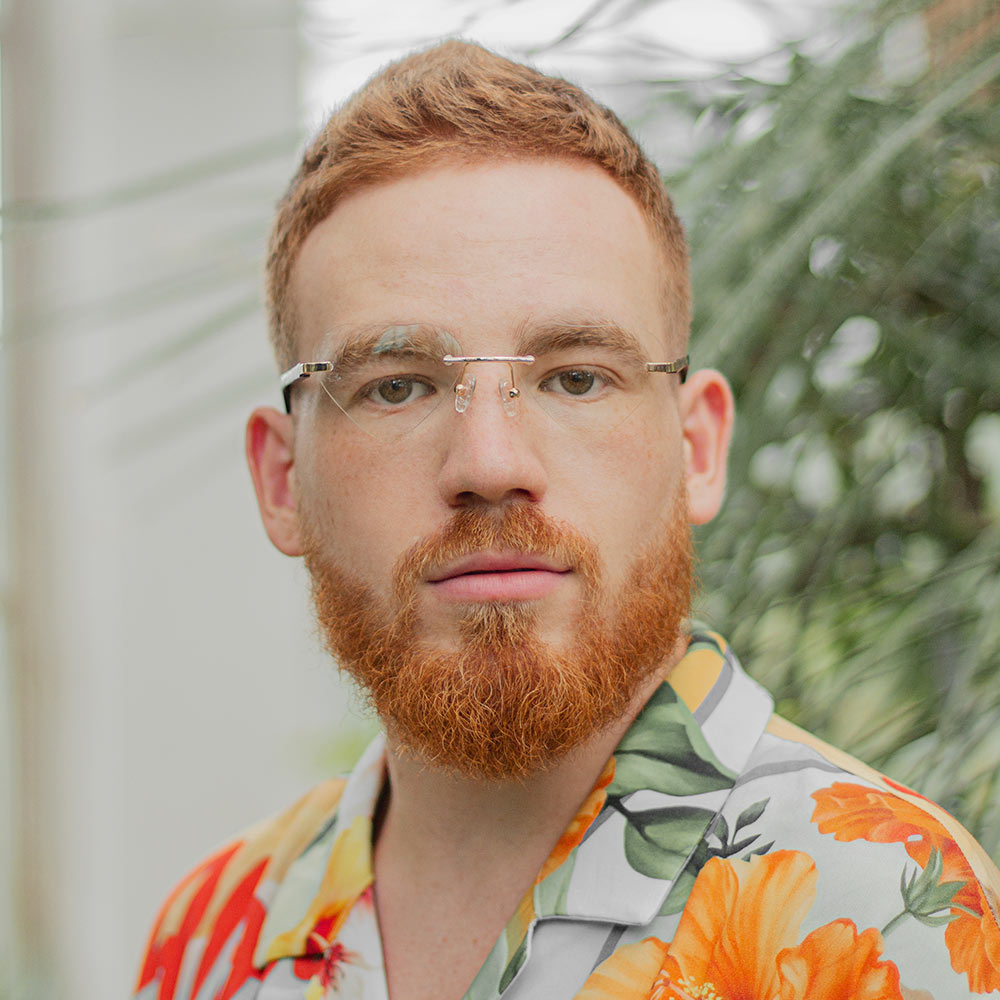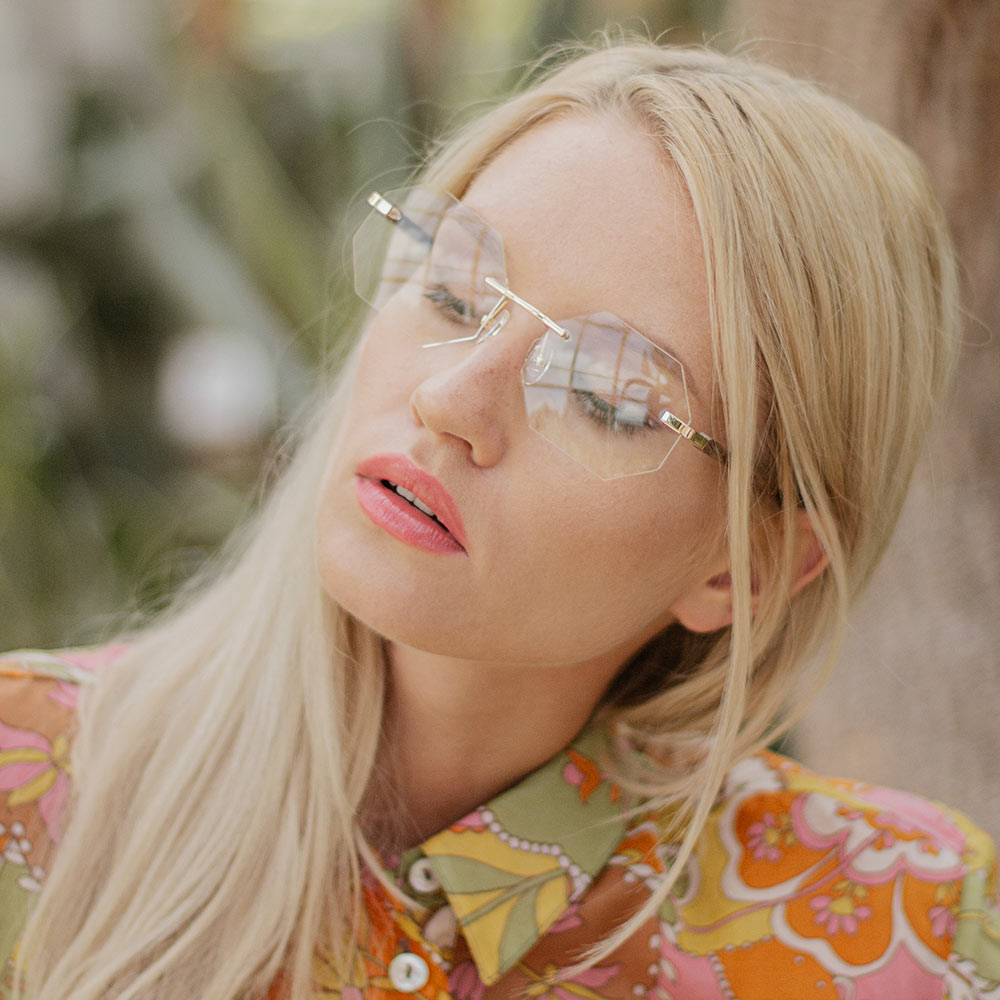 Finally available – wooden prescription frames! 
Finally here – wooden prescription frames! We designed wooden eyewear further in response to your common requests. What does it mean? You can wear your favorite wooden frames all day, every day! We've got for you four unusual frames – you can choose between classic shapes, but if you prefer something fancier – don't worry, we've got it covered! 
By buying Plantwear wooden prescription frames you get high quality wooden frames and blank (transparent) lenses installed. Thanks to this, you can try on each model at home and choose the one you like best! 
Your reliable optician can easily install the right lenses into Plantwear wooden frames. You don't have to worry about material: our wooden frames won't be damaged! They are very durable.
Wooden prescription frames – stylish and comfortable
What makes wooden prescription frames so special? First of all: an unusual and eye-catching design. They are unconventional, unusual, yet very elegant and tasteful. That is why both young and old people wear them. Wooden sunglasses have been catching attention for years and now we are introducing wooden prescription frames. You will stand out of crowd all day long, every day! You can easily get prescription lenses installed into Plantwear wooden frames and enjoy wearing something stylish and trendy every single day!
Wooden prescription eyewear – for him and her 
We believe that you can wear whatever you want – you don't need us telling you which model is meant for men and which for women. You can decide for yourself and fully enjoy wooden eyeglasses you like best.