Description
Wooden Bracelet with zodiac sign: Libra
Stability is your second name? You are just, considerate and all you want is harmony in your life. You have to be zodiacal Libra! We've got something that will remind you about the most important values every single day! Wooden Bracelet with the Libra Zodiac Sign – original jewelry that you just can't ignore! Find out which stellar constellation is dedicated to you and choose bracelet which fits you perfectly!
Beaded bracelets – for her and for him!
Bracelet with the Libra Zodiac Sign is totally unisex. Universal yet extraordinary. Female bracelet and male bracelet is available in two sizes to fit all the wrists. Remember: beaded bracelets never go out of the style! 
Technical Data: 
bracelet material: wooden beads (walnut) strung onto jewelry rubber

natural stone: turquoise, onyx, malachite, lapis lazuli

Pendant maintenance: natural oil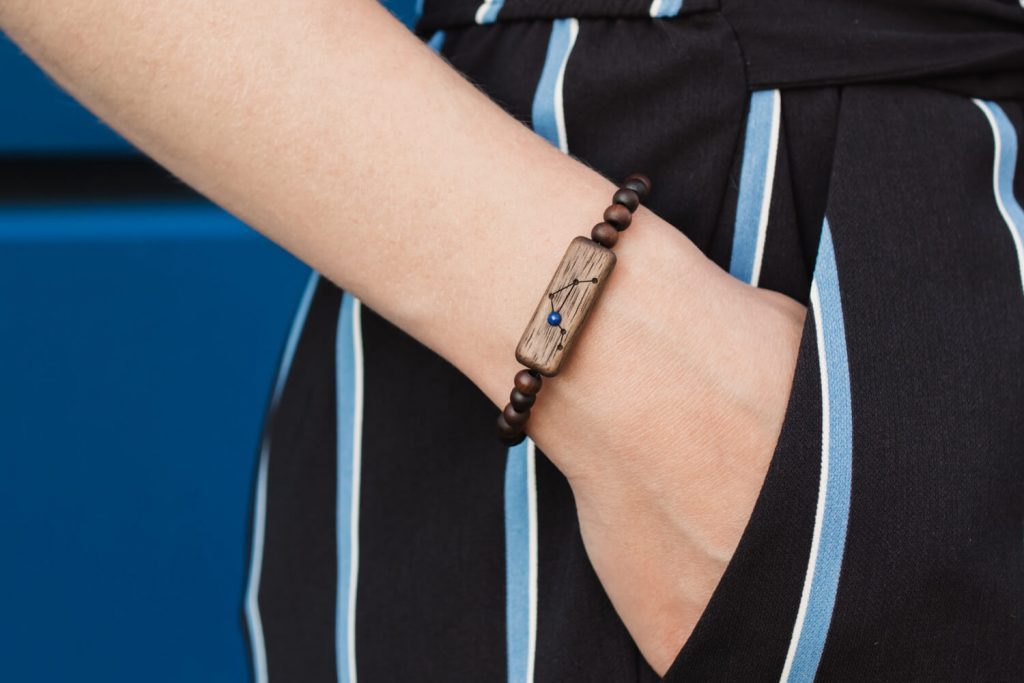 Turquoise
Stone of winners, thinkers, and warriors.
Assigned properties:
stimulates lucidity, boosts concentration

favors analytical thinking

motivates to solving problems

symbolizes honesty, commitment, self-acceptance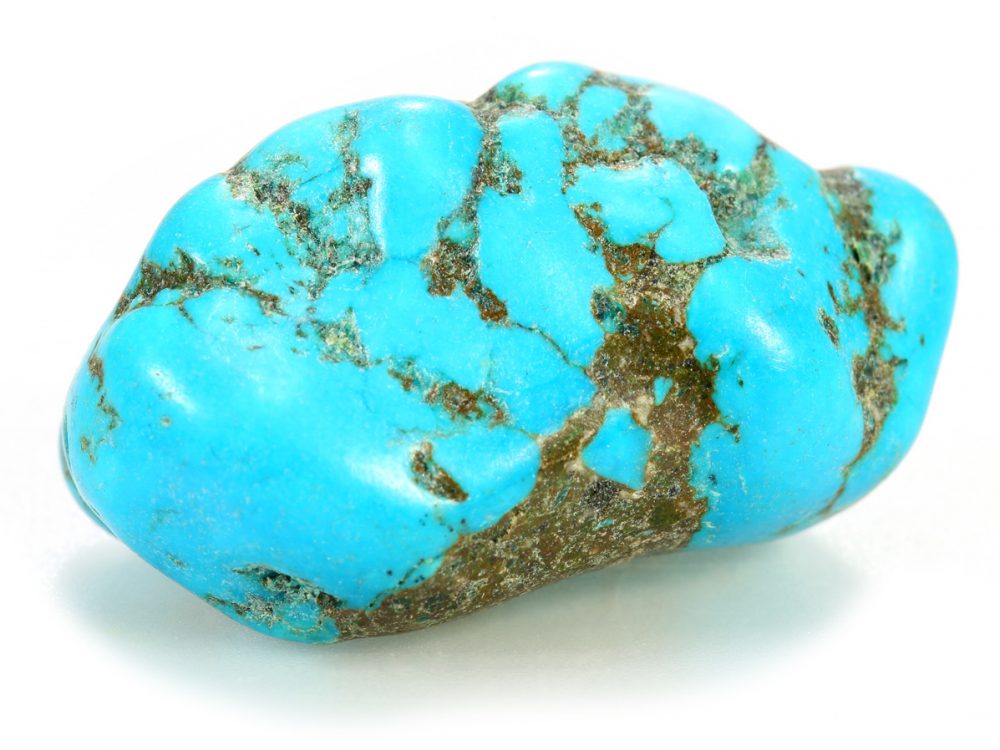 Onyx
Stone of activity and inner strength.
Assigned properties:
helps face stressful situations

increases control over life

supports physical and intellectual activity

sets free from past and unwanted memories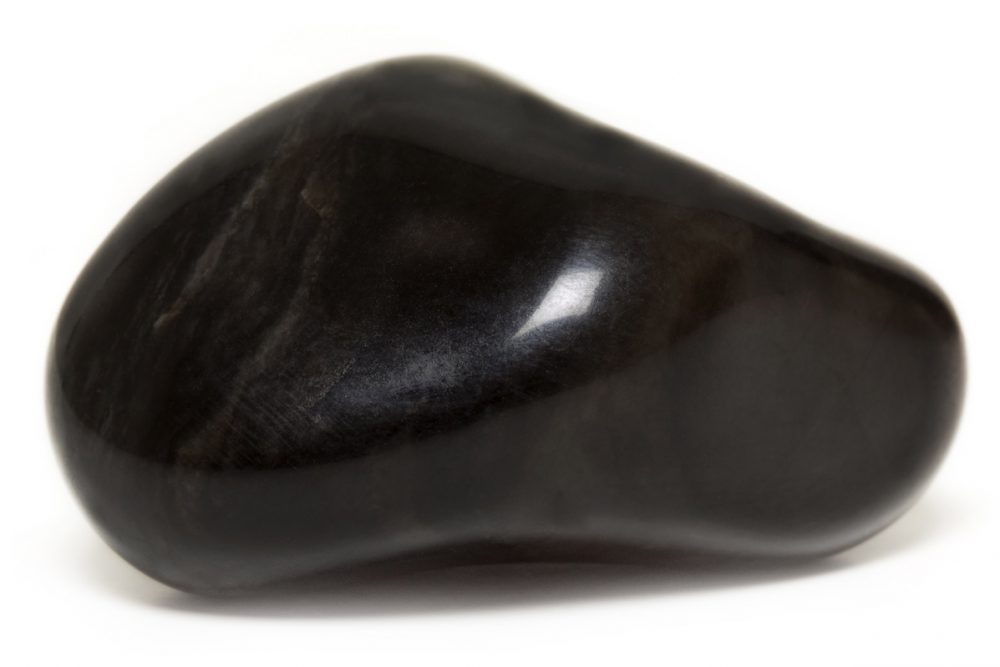 Lapis Lazuli
Stone of truth, harmony, and inspiration.
Assigned properties:
supports spiritual growth and harmony

develops creativity, stimulates lucidity 

comforts and helps see the truth

helps combat negative emotions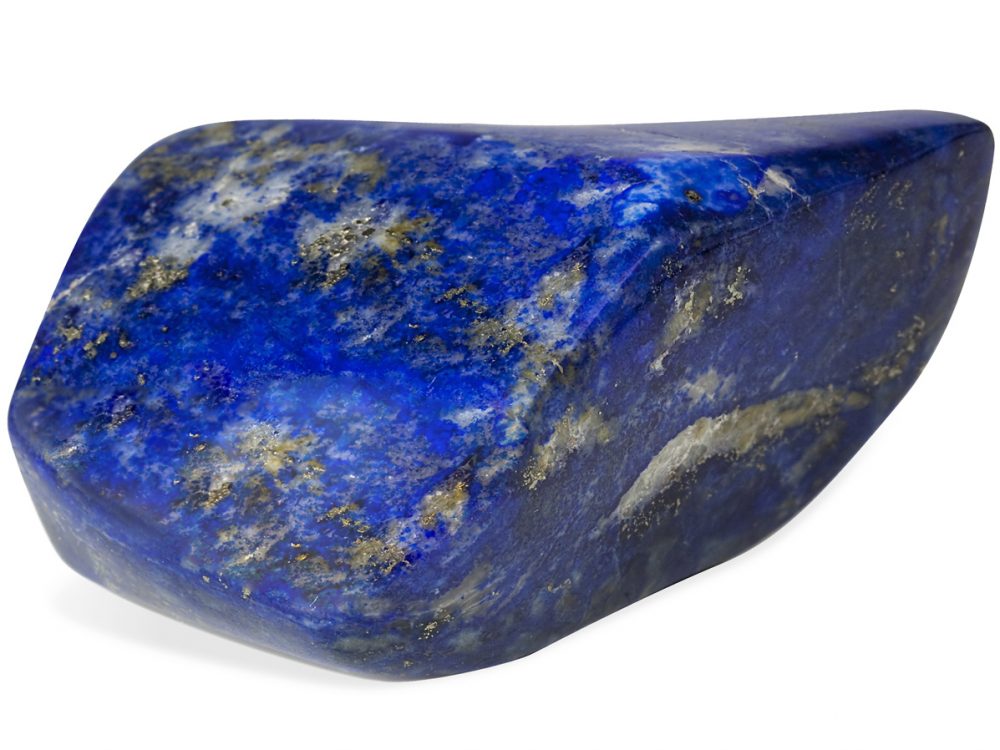 Malachite
Stone of transformation, success, change for the better.
Assigned properties:
comforts in implementing changes in life

opens the heart for harmony

helps reducing negative thoughts

mixes logical thinking and intuition, develops creativity